PP Bio Balls In Canister Filter
Bio ball filter media description:
Biological bio ball filter media of the relevant dimensions can replace all or part of the mineral-based media to improve system efficiency
where it has become impaired by overloading. The surface textures of bio ball media enable biomass or bacteria to adhere more
effectively to reduce the loss of media due to installation procedures.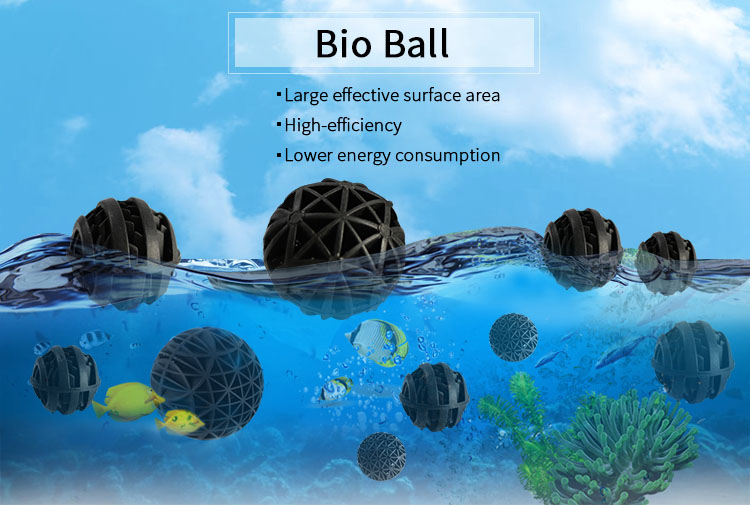 Bio ball media features:
Low weight
Large active surface area
Compact
Easy upgrade of existing plants
Durable, long-life
Minimal clogging
Random filter media
High BOD5 reduction (up to 90%) and nitrification
Low capital, low installation, operating and maintenance costs
Corrosion resistant components
Bio ball media pictures: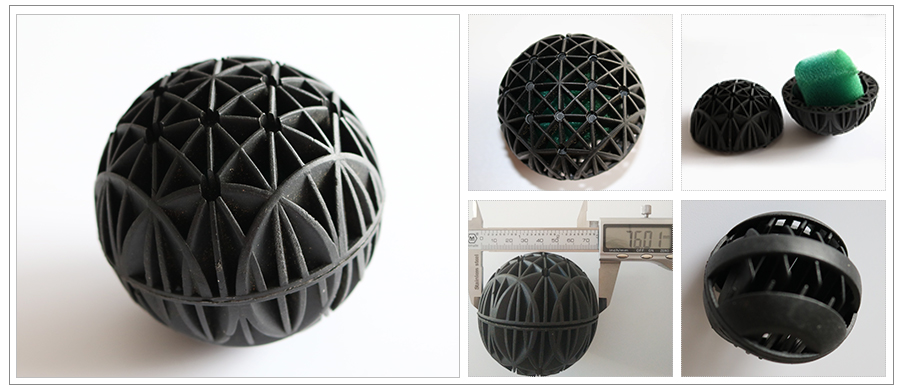 Bio ball Media Application:
Printing industry
Dairy product producers
Large SAF units
New housing developments
Municipal wastewater treatment plants
Industrial wastewater treatment plants
Contact us

Related Products:
Cooling Tower Parts:cooling tower fill,cooling tower spray nozzle,cooling tower air inlet louver,cooling tower drift eliminator.
Water Treatment Products: tube settler,water tank,bio ball filter media,fine bubble diffuser.