Xiongyang Household Co., Ltd. is a manufacturer specializing in Kitchenware. Specializing in high quality products such as kitchen knives, kitchen utensils, kitchen gadgets and competitive prices. For example, alumina straws can effectively replace ordinary plastic straws, the most important of which are environmentally friendly, and they are recyclable and durable. These environmentally-friendly aluminum straws are suitable for most cups and cups you already have, different colors to cater to. You have a different lifestyle and all drinks are 100% safe. Other than that, they can be reused, so they can be used for a while!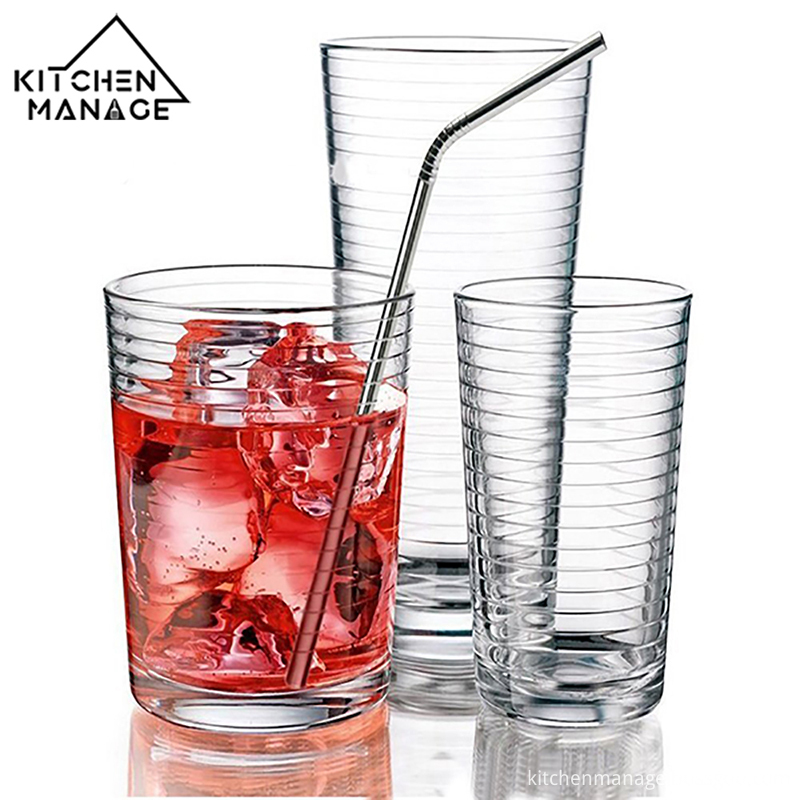 Curved Alumina Straw with Cleaning Brush
Alumina texture,High quality.
Suitable for drinking cold drinks,sipping cocktail,ice tea,coffee,cappuccino etc.
After disinfect re-use again,good for environment, prefer to eliminate waste.
100% Safe and Non toxic FDA-APPROVED Dishwasher safe sleek alumina straw great for 20 or 30 oz venti tumblers,
like YETI, RTIC OZARK TRAIL ramblers, Starbucks coffee mugs and more tall insulated vacuum cups.
Available for all occasions, these modern and popular reusable alumina straws are perfect for any party, trendy family reunion, girl nights, cocktail parties, terrace BBQs, picnics, boating and more!
Information Detail____________________________
Curved and straight lines, different colors, suitable for different styles of cups to meet your different needs.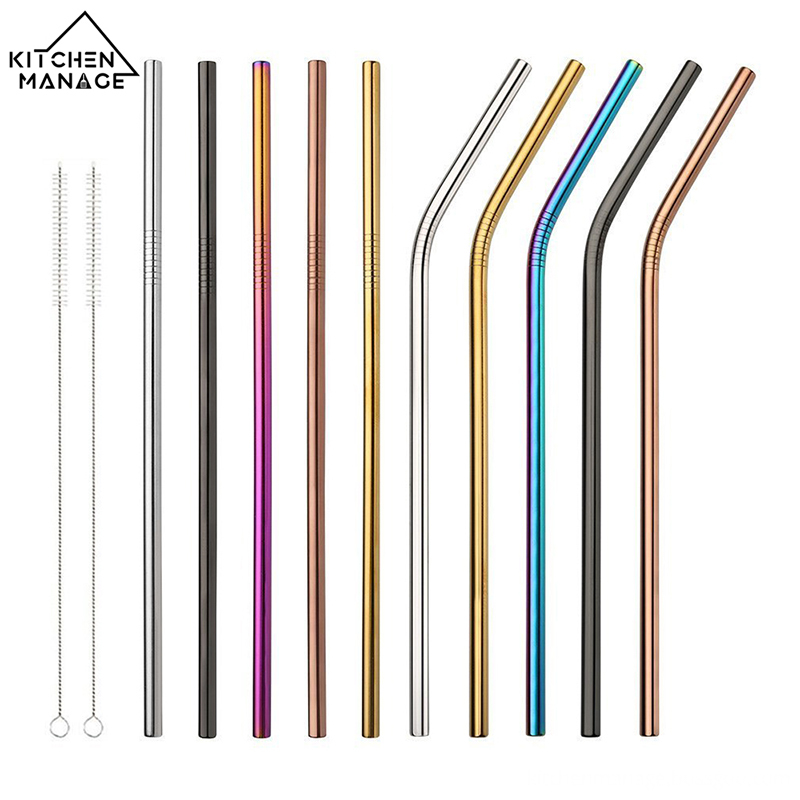 Environmental protection with personality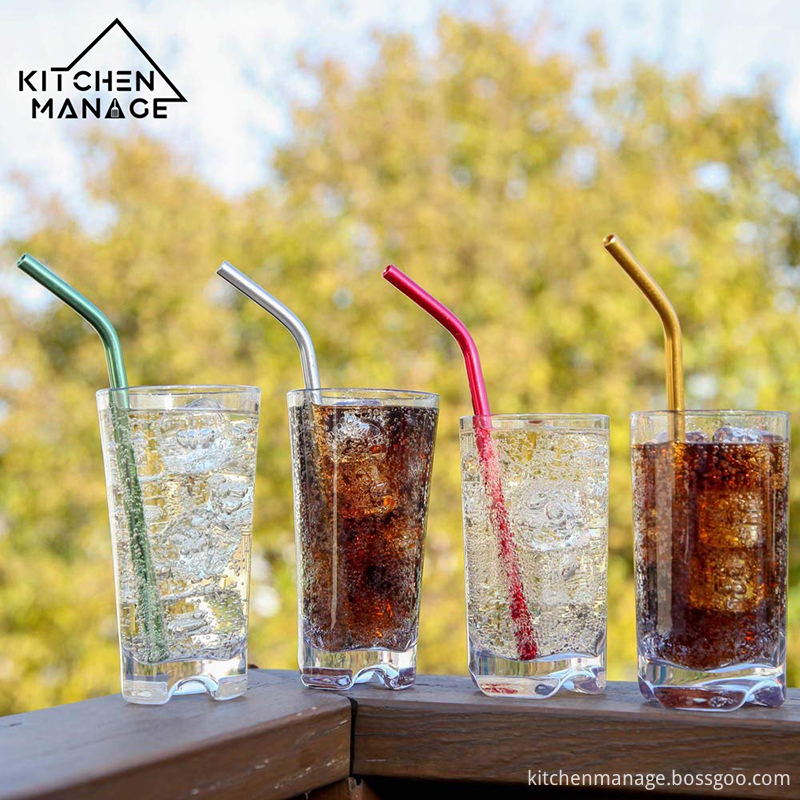 Choose your preferred lifestyle